ENGLISH. COMPUTER GAMES. TEST
Опубликовано
EVA SHLEY
вкл
13.08.2020 - 14:22

GRANNY – THE SIMS - MINECRAFT
DO YOU LIKE COMPUTER GAMES? (TEST)
Отгадай, о какой компьютерной игре идёт речь? 
It's a routine life with jobs, hobbies and love.

The character moves around the world on foot.

The villagers are in the villages, and you can trade with them, you can buy or sell some useful items for emeralds.

There is a change of day and night, and the game day lasts 20 minutes of real time.

The player can grow various plants such as wheat of potatoes.

The player finds the grandmother's house and attacked by the grandmother.

The player wakes up in the bed where the game begins.

According to a note on a piece of wood that is inside the basement walls, the player is not the first person has trapped.

The meaning of the game is to manage a family that can consist of a maximum of eight virtual people.

You can create your own virtual family, build houses, dress your unit as well.

There are still non-player characters in the world: for example, animals, villages, and opponents.

Each resident has a profession that determines what items they will sell.

During the day friendly creatures appear such as pigs, sheep or cows.

An unnamed main character needs to solve puzzles.

In the first game only the grandmother and the house spider are enemies.
____________________________________________________________
KEYS: 1. The Sims 2. Minecraft 3. Minecraft 4. Minecraft 5. Minecraft 6. Granny 7. Granny 8. Granny 9. The Sims 10. The Sims 11. Minecraft 12. Minecraft 13. Minecraft 14. Granny 15. Granny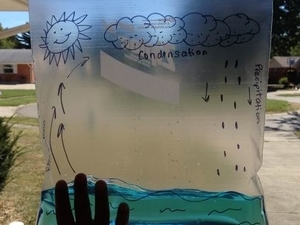 Круговорот воды в пакете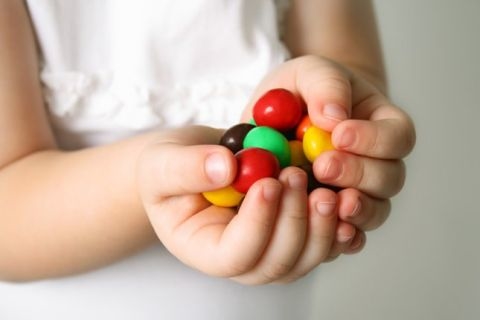 Сладость для сердца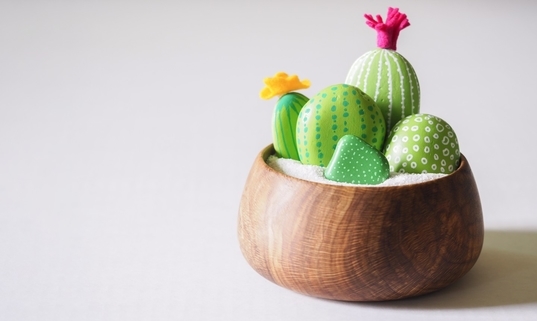 Кактусы из сада камней
Астрономический календарь. Апрель, 2019
Что есть на свете красота?