Easter in Germany (презентация)

Автор:
Гирсов Артур,10 а класс лицей №329
Презентация рассказывает о праздновании пасхи в Германии. Артур нашел очень содержательный материал об этом празднике.
Скачать:
Предварительный просмотр:
Чтобы пользоваться предварительным просмотром презентаций создайте себе аккаунт (учетную запись) Google и войдите в него:
https://accounts.google.com
Подписи к слайдам:
Слайд 2
The celebration of Easter in Germany is probably one of the most important events of the year. Many of the customs associated with its celebration are originally from this country, such as the used of decorated eggs and the Easter bunny. But a few weeks before celebrating Easter in Germany, there is another spring event that is hold in some parts of the country, such as in the Neckar Valley. It is called "Sommertagszug",which translates as "summer day parade".
Слайд 3
This special event, the Sommertagszug, is celebrated three weeks before Easter, on the Laetare Sunday (Sonntag Laetare), also called Mid-Lent (Mittfasten, (mi-carême for the French), in the south-west provinces of Germany. It is a Frühlingfest (Spring Fête) to welcome summer and tell winter that its time has come and it must go away.
Слайд 4
A few weeks before Easter Sunday in Germany, you can also see in many towns an Easter Market, called Ostermarkt in German, where they sell decorated Easter eggs, chocolate eggs and bunnies, spring ornaments and more Easter crafts. Germans love to decorate their house and garden with Easter decoration. But be careful about chocolate Easter eggs in Germany: many contain alcohol and are not suitable for young kids.alcohol and are not suitable for young kids.
Слайд 6
The End Presentation is made by Arthur Girsov 10 A
Рисуем акварельное мороженое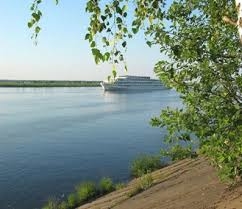 «Течет река Волга»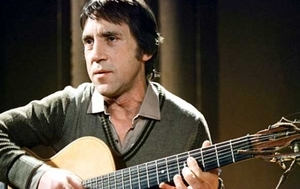 Владимир Высоцкий. "Песня о друге" из кинофильма "Вертикаль"
3 загадки Солнечной системы
Рисуем ананас акварелью