Space travel
Конкурсная работа, выполненная в рамках Всероссийского дистанционного конкурса "Space travel".
Скачать:
Предварительный просмотр:
" Spase Tourist Adventure"
     How vast and different our beautiful planet is! A great variety of species and unique landscapes, mighty oceans and long rivers, high mountains with graves and deep valleys, vast deserts and beautiful oases. Everything makes me admire the Earth and tell it «Thank you! »
     Somebody thinks: «I would live here for ages. » But not me. If you ask me, why, I would say: «I have been interested in different events, unusual phenomena, strainge things. I can't tear myself away from my favourite books about travelling and adventures. They keep me in suspense and grab my attention. Different people – different hobbies. I like to find out something new, unknown.
     Two years ago I went home from scool with my friend. We shared our: impression and had fun as usual. We began talking about our Geography lesson. At the lesson we discussed the problem  if the Solar system was infinite. I belived it had borderlines but my friend's opinion was opposite. We couidn't come to an agreement.
     I tould my elder sister about our discussion. And she advised me to fly into space. Now I realize she had made fun of me.
    I began preparing for the flight. The idea of saving money from school lunches was far from reality. I was advised to take a state mortage credit. « I' ll be a success », I thought and began traning with my dog pet Shtuchka. We trained hard. I read much.
     At last the solemn moment came. Our great scientists trusted me a beautiful spaceship « See You My Native Planet ». All of us, especially my parents were excited very much.
     And we, Shtuchka and me, left off for the planet of Vilentia,
the farthest from the Solav system. We  fastened looked all round. It took my breath away. I was quivering with joy. How beautiful the landscape was!
    In two million light years  we saw Vilentia. It didn't look like our native Earth! Twenty kilometres down. Shtuchka barked as if she wanted to tell me something. I looked throught the spaceship window. O, my God!
 The on – board computer had been mistaken. It's not Vilentia! It' s an unknown planet! The planet attracted our spaceship with great force. The on – board equipment stopped working. I could do nothing but say farewell to Space.
Our spaceship fell with its forwad part getting down into a strange substance of the planet. It was all  white and soft.
       We went out of  the spaceship. Our legs went down into the white substance. At first it was difficult to go. There were neither trees nor rivers but only hills. We had to go up and down. At last we saw the inhabitants. They didn't look like we do. Their bodies were oval without legs or arms. They rolled here and there. But as a matter of fact they were reasonable. They were glad to meet us. One of them, Yelnya by name, invited me to his house. It looked like a big white refrigirator. It was clean and neat inside. Our host arranged a party. It was fun. They danced and sang. I don't remember if we had dinner. In a day my new friend gave me own spaceship. My pet Shtuchka and I took our places. I pusked the button and… heard the loveliest and the most familie belll.
     I opened my eyes. Our teacher of English was standing nearby: «The lesson is starting. How are you?» «I am fine, thank you!» I answered with joy.
The creator:
Bulko Serezha.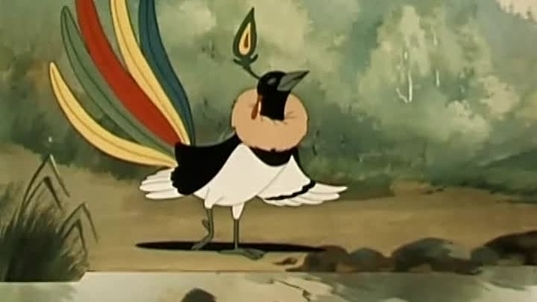 Галка в чужих перьях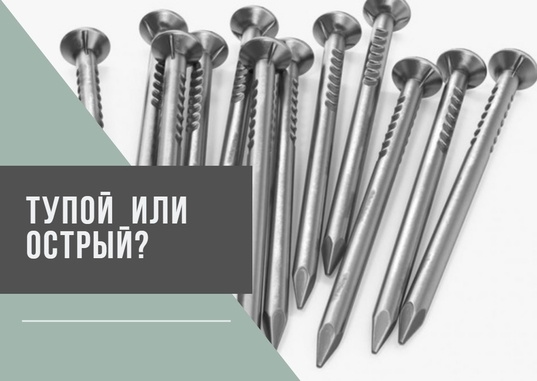 Тупое - острое
Два Мороза
Загадка старого пирата или водолазный колокол
Попробуем на вкус солёность моря?