Презентация "How do I help the Earth"

Автор:
Миленин Леонид, студент гр.24 БГОУ ОО СПО "Орловский технологический техникум"
Данная презентация посвящена проблемам экологии и выполнена в рамках конкурса презентаций по теме "How can I help the Earth" студентом 2-го курса БГОУ ОО СПО "Орловский технологический техникум".
Скачать:
Подписи к слайдам:
We get rid of glass to be recycled too!
Thanks to

recycling of glass the level of air pollution goes about 20 per cents down and the level of water pollution – 50 per cent down
.
Glass that is left without recycling can decay for about twenty years.
We plant trees and bushes
.
It's beneficial for the air, land

as well as for the trees which look beautifully on my village plot.
My family has stopped using plastic bags.
Every year about one billion of plastic bags are put in use .They

are hardly decayed and in most cases they are thrown into the oceans, as a bad result, sea animals may swallow them.

How do I help


the Earth
We turn down all electronic devices for a night.
Thanks to turning down computers instead of keeping it in a sleep regime our family saves up about 40V. a day.
This presentation is made by
Leonid
Milenin
,
the
student
of group 24,
Orel Technological College
We throw the old newspapers into recycling bins
.
More than million of newspapers are printed all over the world . Finally, they find their way in dust-bins . My family sends them to be recycled several times a week.

It helps to save a lot of trees not to be cut down.
Let's unite and help our Earth together!
Our family buys few plastic bottles.
About
90%
per cent of plastic bottles are not recycled and it takes million of years for them to be dissolved. We use one bottle many times and it contributes to the environment.

We use matches instead of lighters.
Lighters are made of plastic, and they are often disposable, that's why every year there are about one billion of them in dust heaps. Matches are made of wood, in this way they are less harmful.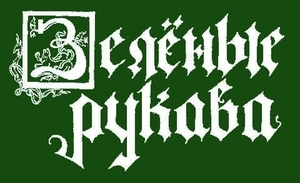 Старинная английская баллада "Greensleeves" («Зеленые рукава»)
Ломтик арбуза. Рисуем акварелью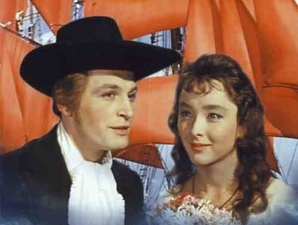 Алые паруса
Как Снегурочке раскатать тесто?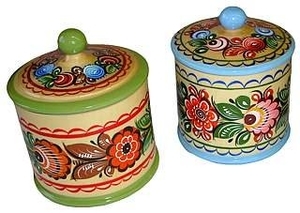 Городецкая роспись