Презентация "It's important to learn foreign languages"
Презентация уместна будет при прохождении темы об изучении иностранных языков.
Скачать:
Предварительный просмотр:
Чтобы пользоваться предварительным просмотром презентаций создайте себе аккаунт (учетную запись) Google и войдите в него:
https://accounts.google.com
Подписи к слайдам:
Слайд 1
Foreign languages Why is it important to learn foreign languages?
Слайд 2
LANGUAGES Linguists can not come to a consensus: some believe that there are about 3,000 languages, other - more 6000 . languages of the world
Слайд 3
What you need to learn languages I think, in our time, it is very important to know foreign languages. Some people learn languages because they need them robots , others travel abroad, and the third is just a hobby. People want to know languages, writing pen pals or to communicate with people from different countries to meet more new people and make friends. In addition, they want to read books of famous writers in the original, read newspapers and magazines. This helps them learn more about the different events of people's lives, customs and traditions.
Слайд 4
Learning foreign languages broadens our horizon, people are becoming more educated. In my view, language is particularly important for those who work in various fields of science and technology policy. Foreign language helps to learn the native language better. People who know many languages - polyglots. We know some of the names polyglot: German professor Shlimman, a famous writer Shakespeare, philosopher Socrates and many others. professor Shlimman Shakespeare
Слайд 5
Nowadays, English has become the international language. About 300 million people speak it as their native language. As for me, I learn English since 7 years. This language always helps me to talk freely with people from all over the world, make new friends and take part in international competitions.
Слайд 6
As for me Personally, I think that in the world - 110 official languages, but many more of them. Some of them I already started to learn. Most of all I like German.
Слайд 7
EXAMPLE… German, English, Ukrainian , Spanish, Polish, Tatar, Mordovia, Chuvashia.
Слайд 8
The most popular languages in the world
Слайд 10
When we speak in their native language, we don't think-"how it will sound like the Chukchi language or Hebrew." Agree it would have been interesting if each of us had a 5 or 6 languages. When we speak, our brain-encodes. And when we listen to, the brain performs-decoding. Almost all of us are taught or teach a foreign language that is taught by a different way of coding and decode .
Загадка Бабы-Яги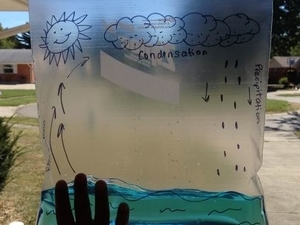 Круговорот воды в пакете
Крутильный маятник своими руками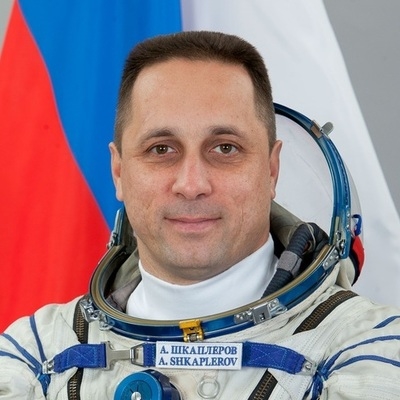 Интервью с космонавтом Антоном Шкаплеровым
Машенька - ветреные косы