Презентация "Holidays".
Автор:
Груздева Кристина, 8 "Б" класс.
Презентация интересна при обсуждении темы "Holidays".
Скачать:
Предварительный просмотр:
Чтобы пользоваться предварительным просмотром презентаций создайте себе аккаунт (учетную запись) Google и войдите в него:
https://accounts.google.com
Подписи к слайдам:
Слайд 1
Презентация по английскому языку. Выполнила ученица 8 б класса Груздева Кристина.
Слайд 2
HOLIDAYS
Слайд 3
Christmas On the 25th of December there is the greatest holiday of all in England – Christmas. People send X-mas cards to their friends and relatives. People buy a Christmas tree and decorate it with toys, coloured balls and lights. Children wake up early to find stockings full of small presents on their bed.
Слайд 4
New Year New Year's Eve all British celebrate on the 31st of December. Most people see with friends and relatives. At midnight they sing New Year songs and wish a happy New Year.
Слайд 5
St. Valentine's day On the 14th of February there is St. Valentine's Day. People send Valentine's cards to someone they love.
Слайд 6
Mother's day In March there is a holiday for English women – Mother's Day. People in the family try to help her. On that day they visit their mothers and give them presents and "A Mother's Day Card"
Слайд 7
Easter In April or at the end of March English people celebrate Easter Day. On Easter Sunday children get chocolate eggs and rabbits.
Слайд 8
April Fool's Day April Fool's Day is on the 1st of April. English children like this day very much. They play jokes and tricks on other people, even on teachers.
Слайд 9
Father's day In June the English people celebrate Father's Day. On that day children send cards and give presents to their father's.
Слайд 10
In Gteat Britai children don't go to school on the 1 st of September. They begin to study on the second Tuesday of September.
Слайд 11
Halloween On the 31st of October there is Halowe'en. People make it from a pumpkin. Children like Haloween parties, they put on witch's and ghost's dresses. They go "trick or treat".
Как представляли себе будущее в далеком 1960-м году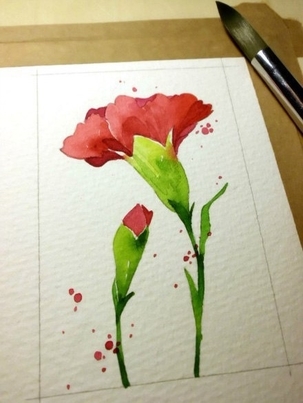 Акварельные гвоздики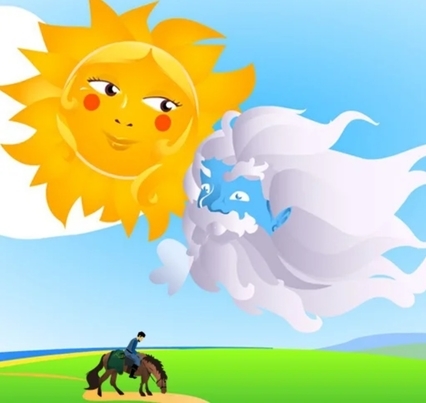 Ветер и Солнце
Рисуют дети водопад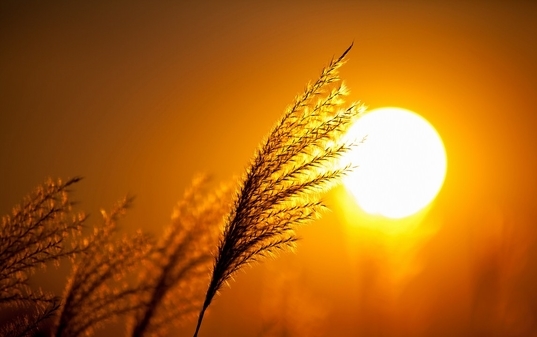 Три загадки Солнца