Презентация: " Читаю книгу на английском языке"

Каждый  год образовательный центр в городе:" Элси" устраивает  конкурс презентаций по прочитанным книгам аглийских писателей. Учащиеся проходят два тура. Первый тур- презентация рассматривается, во втором туре ученики защищают свои прзентации перед комиссией, тем самым проверяются навыки говорения. Вот одна из презентаций.
Скачать:
Предварительный просмотр:
Чтобы пользоваться предварительным просмотром презентаций создайте себе аккаунт (учетную запись) Google и войдите в него:
https://accounts.google.com
Подписи к слайдам:
Слайд 1
My name is Kate. My surname is Botova . I live in Khabarovsk. I learn at school № 80. I am a student of the eighth form. I am fond of reading romantic stories. My favorite subject is English. I attend courses at school " Britanica ". I like to communicate with my friends and classmates every day. I like and respect my parents.
Слайд 2
My friends Sometimes I like to write poems about friends and my life. My friends are helpful, merry, gay, I like them every minute, day, I talk with pleasure, often smile, All days with friends are lovely, fine.
Слайд 3
I have chosen a book written by Margaret Johnson: « In the House ».
Слайд 4
Margaret Johnson is the author of a lot of books that have received national acclaim. She is the owner of the Reviewer's Choice Award as well as a Blackboard, Essence Magazine and Black Expressions Best Seller.
Слайд 5
M. Johnson's books.
Слайд 6
M. Johnson's Books
Слайд 7
The main problem of this story is to create relationships in extreme situations, to believe in victory , to be honest with your partners, to be strong and try to survive in this unusual atmosphere. It is actual because there are many TV programmes today where young people try to take part in, do different tasks and they want to be famous of course as they are shown on TV. And money – they rule our world today, the prize for the participation is great, it attracts everybody.
Слайд 8
My favourite characters in this book are: Leo and Annie. They were sincere and honest. It was difficult for everybody to live in this house as they had to do what Big Eye told them – those were the rules of the Big Eye competition. The conditions of the competition were very severe. " They were like fish swimming around in a bowl''. It's true. All characters had different feelings and emotions. Sometimes they were irritated like Nigel, sometimes they laughed when they had poetry competition and devoted their poems to Annie.
Слайд 9
I don't like Simon, because he was not sincere, Annie believed him and his feelings, but everything was false. He pretended that he loved her. I felt sorry for Annie as she was deeply disappointed. I admire Leo, he was a winner in that competition , he became famous, he was shown on TV, but he was not glad as he loved Annie and missed her. His feelings were sincere. Even a TV presenter knew about their feelings. And the crowd of people shouted loudly " Annie and Leo". It was the beginning of a great love.
Слайд 10
I like Annie because in all situations she was calm and patient. She could think and value her partners' deeds in a correct way. She was very trusty and believed S imon at first but later she could understand that he wanted only a prize. I have understood from the book that we shouldn't believe everybody, this book teaches readers to be more attentive to people and to their deeds. I recommend this book to other readers, as it contains interesting facts from the life of young people, their despairs and hopes. I have understood that one shouldn't believe love at first sight, feelings should be checked up in certain situations. But on the whole the book is very interesting.
Слайд 11
This TV programme resembles our Russian one: " House two", where tasks for the participants are more difficult. The tasks in this programme are very easy: poetry competition is a complete waste of time for them, dancing competition is not serious . I like how the author of the book described heroes' feelings. I collected a lot of good expressions from the book, that's why the reading is very useful for me. I wrote these expressions: " do tasks successfully'', '' to have a romance with somebody'', '' to look thoughtful'', " to find somebody attractive", " to be bad – tempered", " to be fed up with something"," to win an argument" and so on.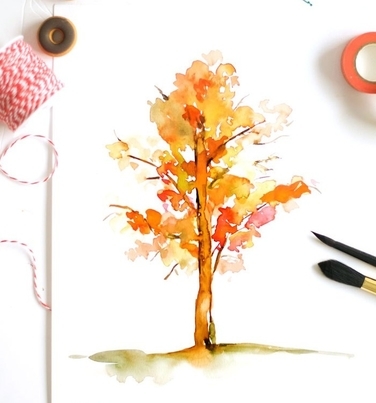 Как нарисовать осеннее дерево акварелью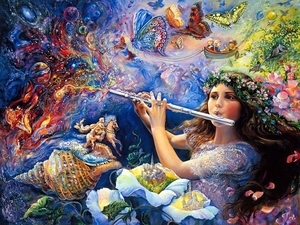 Что такое музыка?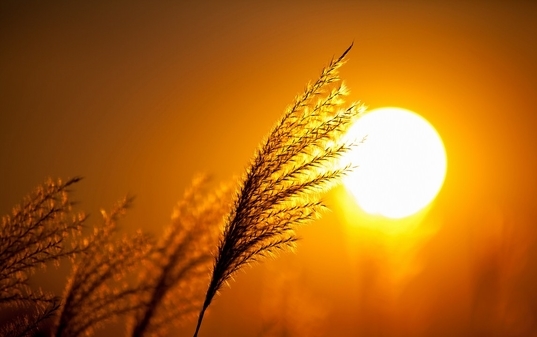 Три загадки Солнца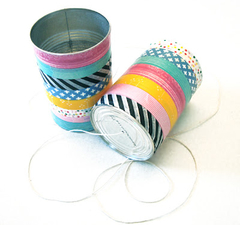 Самодельный телефон
Рисуем домики зимой