Презентация: " Санкт Петербург"

Автор:
Пшеничная Алина, 11 класс
Алина побывала в Петербурге, влюбилась в этот город, поэтому сделала эту презентацию (на английском языке).
Скачать:
Предварительный просмотр:
Чтобы пользоваться предварительным просмотром презентаций создайте себе аккаунт (учетную запись) Google и войдите в него:
https://accounts.google.com
Подписи к слайдам:
Слайд 1
Welcome to Saint Petersburg
Слайд 2
The Anichkov Bridge There are 539 bridges in St. Petersburg, many of which are the so-called drawbridges. One of the most famous is Anichkov bridge.
Слайд 3
The Poceluev Bridge
Слайд 4
The neoclassical exterior of St. Isaak Cathedral expresses the traditional Russian-Byzantine formula of a Greek-cross ground plan with a large central dome and four subsidiary domes. The building weighs 300,000 tons and it can hold 13,000 people. St. Isaak Cathedral
Слайд 5
The Palace Square The Triumphant (Alexander) Column in Palace Square was erected in 1837 in honour of the victory of Russia in Patriotic War of 1812. The column stands thanks to gravity alone and it is not attached to its pedestal in any way.
Слайд 6
The winter palace The earliest and most celebrated building on the square is the baroque white-and-azure Winter Palace of Russian tsars (1754–62), which gave the square its name. It was designed by many architects, most notably Bartolomeo Rastrelli , in what came to be known as the Elizabethan Baroque style
Слайд 7
The Petropalovskaya fortress. Peter The Great lay the fortress for the protection during The North War (1700-1721). Some time ago this place was a prison, but now all Russian emperors buried here.
Слайд 8
The Church of the Resurrection of Christ The Church of the Resurrection of Christ was built on the spot where emperor Alexander 2 was killed.
Слайд 9
The Summer G arden The park was personally designed by Czar Peter in 1704, supposedly, with the assistance of the Dutch gardener and physician Nicolaas Bidloo .
Слайд 10
The Petergof The Petergof . Petergof from 1944 to 1997, is a municipal town in Petrodvortsovy District of the federal city of St. Petersburg. This place strike people by it`s astonish parks and fountains. The Petergof breath by Russian culture.
Слайд 11
Thank you for your attention!
Фокус-покус! Раз, два,три!
Муравьиная кухня
А теперь — мультфильм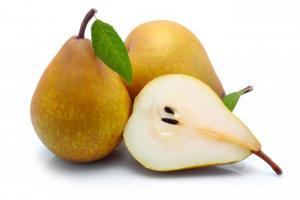 Л. Нечаев. Про желтые груши и красные уши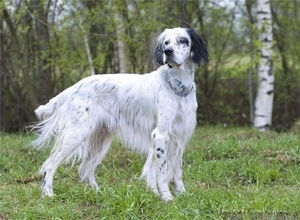 Нора Аргунова. Щенята