"London. The Capital of Great Britain"

Работа сделална ученицей 6 класса "Г" Малиной Софьей. В данной презентации ученица рассказала о достопримечательностях Лондона.
Скачать:
Подписи к слайдам:
LondonThe Capital of Great Britain
By Sofia Malina
TOWER BRIDGE
Tower Bridge was built in the 19th century. It is one the most famous cultural symbols of London and Great Britain. The Bridge is 244m in length. The Bridge crosses the River Thames close to the Tower of London. The Bridge usually opens at least once a day to let the boats pass through. On average, 40,000 people cross the bridge every day.
LONDON EYE
The London Eye is a giant Ferris wheel on the South Bank of the River Thames. It is also known as the Millennium Wheel. It is currently Europe's tallest observation wheel. It is 135m tall. The London Eye has 32 capsules, which thanks to their glass construction offer a 360-degree view over London.They can carry 800 people each rotation. Capsules are representative of the 32 London boroughs.
ST PAUL'S CATHEDRAL
St Paul's Cathedral is one of the largest churches in the world.
TRAFALGAR SQUARE
Trafalgar Square sits at the heart of London. The square was named after the Battle of Trafalgar. At the center is Nelson's Column, which is guarded by four bronze lions . At the north of the square there is the National Gallery.
Thank You!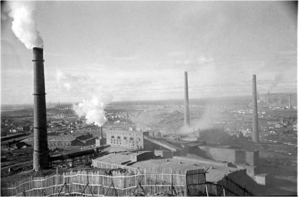 Военная хитрость
Вода может клеить?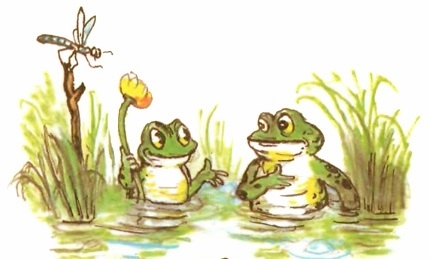 Две лягушки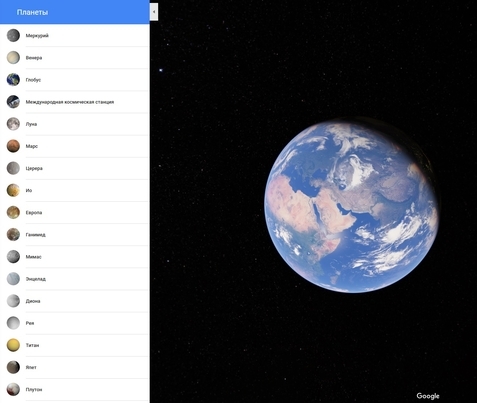 Карты планет и спутников Солнечной системы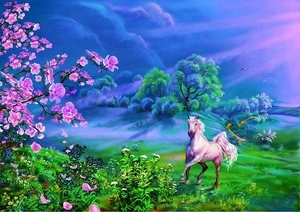 "Не жалею, не зову, не плачу…"