"Игрушки"

В данной презентации рассказывается об игрушках, в которые играли члены ее семьи.
Скачать:
Предварительный просмотр:
Чтобы пользоваться предварительным просмотром презентаций создайте себе аккаунт (учетную запись) Google и войдите в него:
https://accounts.google.com
Подписи к слайдам:
Слайд 1
TOYS FROM MY SISTER'S CHILDHOOD By Sofia Malina
Слайд 2
Tamagotchi When my sister was a child, her favourite toy was a tamagotchi. It was an egg-shaped digital toy, where you had to raise a pet. The pet could cry if it was hungry, ill or needed sleep. My sister had to feed her pet and take care of him until it grew up.
Слайд 3
Porcelain Dolls My sister also collected porcelain dolls. They were very pretty and had beautiful dresses. My sister had to be very careful when playing with them because they were very fragile.
Слайд 4
Barbie Doll House My sister also liked playing with Barbie dolls and she had a big house for all her Barbies. There were many different rooms inside that house. It was very big and pretty. My sister liked to invite her friends over and they played all together.
Слайд 5
Teletubbies Both my sister and my brother had purple teletubbies, named Dixie. At that time, this toy was very popular and every child liked watching the Teletubbies show. The Teletubby toys were of four different colours and they all could sing.
Слайд 6
SOURCE : 1.Tamagotchi : Ali-journal.com/270/tamagochi.html 2. Porcelain Dolls : Znamyuzl.ru/afisha/30746-udivitelnyy-mir-starinnyh-kukol.html 3. Barbie Doll House : Fantasianew.ru/product/65252-korolevskj-osobnjak-s-mebelju-32-el-kidkraft 4.Teletubbies : Ru.aliexpress.com/popular/teletubbies-doll.html
В.А. Сухомлинский. Для чего говорят «спасибо»?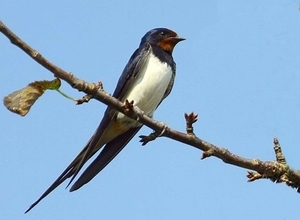 Ласточка. Корейская народная сказка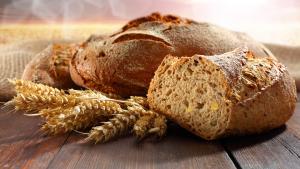 В.А. Сухомлинский. Самое красивое и самое уродливое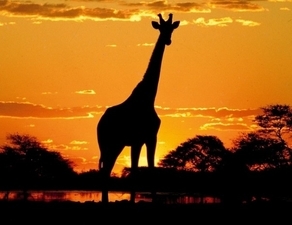 Н. Гумилёв. Жираф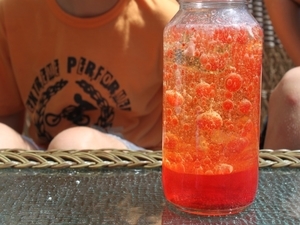 Лавовая лампа