My Family

'' I think that a family is a very important thing for everybody", так начинается сочинение ученицы 5 класса о её семье...
Скачать:
Предварительный просмотр:
                                     Подойницына Оксана, 11 лет
                                     Онохово, Россия
                                  Моя семья.
                                   My family.
                                    Mother, father, sister, brother,
                                    Hand in hand with one another.
I think that a family is a very important thing for everybody. A family is the people that always love you, support you and help you. For me it is impossible to live without my family. I have   a large and friendly family. There are ten of us in the family: my father, my mother, three elder brothers, three elder sisters and me. First of I'd like to say a few words about my parents. My mother is a good-looking, plump woman with green eyes and long fair hair. My mother is a housewife, she keeps the house and takes care of my father and us. She is very good at cooking. She always cooks very delicious meals. Our mother is very kind, but sometimes she is strict to us.
My dad is a tall, slim man. His eyes are blue and his hair is black. My father is an operator at the gas station. He is very clever.  He always checks if our homework is done and helps us if we cannot do it.
One of my elder brother, Sergey, is an officer. He is a strong and brave man. I am proud of him. Sasha and Ayesha are students. They want to be good people  like our father. They study well.
My sisters are Lyubov, Sveta and Alyona. They are pretty girls. They are elegant, tactful and helpful. I love them very much. Lyuba is a student of the medical college. She is going to be a doctor and treat of us when we need it.
As for me, I'd like to become a teacher. I have always loved studying at school. I like different kinds of music, and I am fond of reading. My favourite writer is A. Pushkin.
We all get on with each other very well.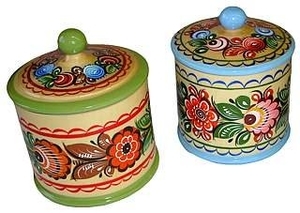 Городецкая роспись
Мост из бумаги для Киры и Вики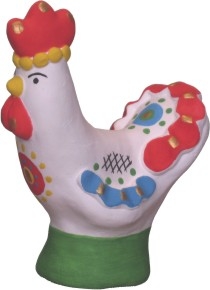 Дымковский петушок
Как напиться обезьяне?
Астрономический календарь. Январь, 2019 год