My impressions about New York, Зимина Юлия, 9 б

Ученица 9 "б" класса, Зимина Юлия в проекте "My impressions about New York" (УМК К. И. Кауфман, М.Ю. Кауфман) рассказывает об этом городе на основании Unit I Hello America! и представляя, что там пробыла несколько дней. В работе имеется общая информация о городе, его достопримечательностях и небольшой совет для людей, которые хотят его посетить.
Скачать:
Предварительный просмотр:
My impressions about New York
By Julia Zimina
The name of the city is New York. It`s a big and beautiful city. The size of New York is 1214 square kilometers and it`s the biggest city in USA. New York is a very quick and noisy city. And it is a city that never sleeps.
New York consists of five boroughs: Manhattan, Brooklyn, Queens, Staten Island and the Bronx. The most famous borough is Manhattan. Of course, New York has many sights and I want to tell about the most popular. Times Square, the most bustling square of New York is known for its great number of Broadway theatres, cinemas and electronic billboards. Brooklyn Bridge, built between 1869 and 1883, connects Manhattan with Brooklyn. Central Park is located in the center of Manhattan and its design has served as an example for city parks around the world. The Empire State Building is New York's best known skyscraper. And a symbol of New York City is the Statue of Liberty.
Undoubtedly, if you go to New York for the first time you have to visit all the sights. But I was impressed by the Statue of Liberty, Times Square and Madame Tussaud's museum. There are also many expensive attractions in New York, but it is not necessary to visit them if you have not enough money, because the best places of interest are free.
Самый богатый воробей на свете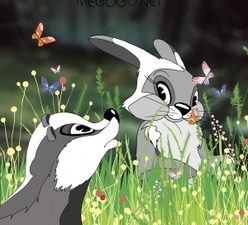 Барсучья кладовая. Александр Барков
Сказочные цветы за 15 минут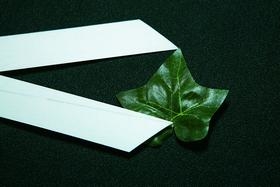 Золотой циркуль
Три коробки с орехами