"So many countries, so many customs". Щелкино.
Творческая работа по английскому языку. На английском, соответственно.
Скачать:
Предварительный просмотр:
Чтобы пользоваться предварительным просмотром презентаций создайте себе аккаунт (учетную запись) Google и войдите в него:
https://accounts.google.com
Подписи к слайдам:
Слайд 1
So many countries, so many customs … Schelkino The creative work by Ivan Vetoshkin (7 th form)
Слайд 2
Schelkino is resort city in the Leninsky district of the Crimea. Population of this city is 11,231 people (as of 2011). Schelkino located in the east of the Crimea, 75 kilometers west of Kerch, on the shore of the Sea of Azov, near Cape Kazantip .
Слайд 3
The city is named after the academician, a nuclear physicist Kirill Ivanovich Schelkin , the father of the atomic and hydrogen bombs.
Слайд 4
Schelkino has one and only attraction. This is pavilion rotunda, built in 1972 during the filming of "King Lear." It was and remains a symbol of the city.
Слайд 5
During construction, in the 70's, the city was planned as a village builders Crimean NPP, whose construction was halted in 1989. Then the city's population has decreased dramatically. But in the late 90's on here was a music festival " Kazantip ", which brought the city popularity.
Слайд 6
Now, in April, in Schelkino almost empty. But as the summer crowds of tourists rush there, wanting the sea and the sun. And six months later there comes winter, and Schelkino again become a ghost town. Number of people in Schelkino is gradually increasing. In 2000'sthe town was small and cozy, and now in the summer there are many people and is not as comfortable as before. Well, times are changing and the world is changing, and this can not be helped. And I love this city just for the fact that it is changing with the world .
Слайд 7
Thank you for your attention!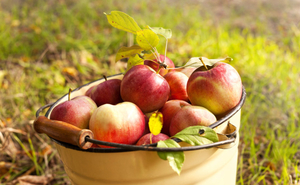 Кто чем богат, тот тем и делится!
Три способа изобразить акварелью отражения в воде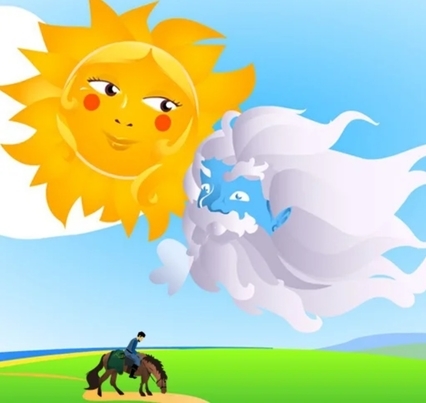 Ветер и Солнце
Хитрость Дидоны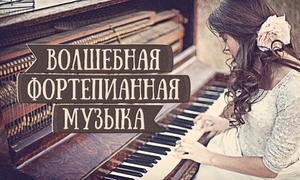 Волшебная фортепианная музыка