Horror Stories (8 класс)
Творческая работа к празднику Helloween
Скачать:
Предварительный просмотр:
8 класс. Исаакян Ира
Horror story
We arranged to spend holidays on a small cottage in Scotland. As soon as we came there we were pleased and enjoyed the place. We arrived there to explore Scotland's culture. We thought that it was unusual and interesting, because Scotland is famous for its legends.
I'm sorry I did not tell you who we are. We are three children from different countries. My name is David and I am from Canada, and in the cottage I met two other children with whom I made friends. They were a boy and a girl, brother and sister. The girl's name was Samantha, she had red hair and deep green eyes. She was very shy and not talkative. As to the boy, Bred, he had dark straight hair and blue eyes. He was very clever and talkative.
One day when all children were running cross, Bred asked to go to the forest and swim in the river near a small deserted house. We were very glad with his invitation and arranged to go to the forest. At the beginning of the forest there was shine and light, but when we went deep into the forest we lost the way to the cottage. After we looked for it for half an hour, we saw a small house. We were so tired, that is why we decided to come into the house. When we entered the house, the door closed. We were afraid of that. Then we looked around and saw absolutely nothing, except a trunk. There was a loud sound from that box. When we opened it, we did not see anything. We were tired, so we decided to go to sleep.
I woke up because somebody was looking at me. I was scared because something was coming to me step by step. I began crying, and my friends began, too. The door was locked, but there was a small window, and we jumped out of it. Next morning we led from that house.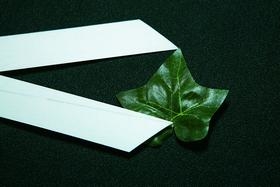 Золотой циркуль
Приключения Тома Сойера и Гекельберри Финна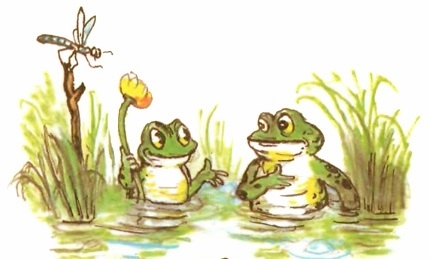 Две лягушки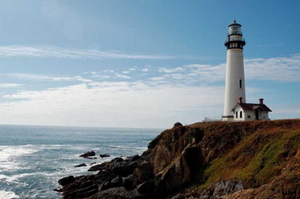 Два морехода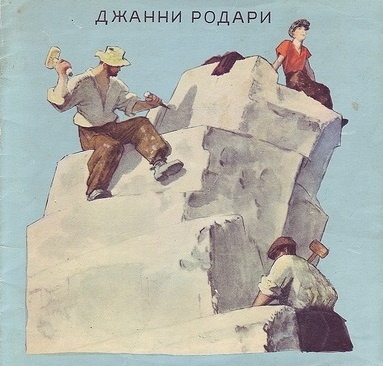 Чем пахнут ремёсла? Джанни Родари