Crossword "Young People in the World"
Crossword "Young People in the World"
Скачать:
Предварительный просмотр:
Автор: Гайнутдинов Данил, 11 класс, МБОУ СОШ № 67 с углубленным изучением отдельных предметов, г.Екатеринбург
Across
Sport the most popular among young people.

The ... Youth – Youth military National Socialist organization, headed Reyhsyugendfyurer.

The youngest town in Russia.

Higher education institution where too many the specialists in the basic and applied sciences.

Profession, popular among the young people. Specialist in the management of production and circulation of commodities.

The first youth subcultural group, was declared in the mid-1950s.

Collectively, the representatives of the youth subculture, as well as several of its branches.

Subculture that originated in the late 1970s in the United Kingdom, the punk movement.

World Youth movement, engaged in physical, spiritual and mental development of young people.

A group of people targeted advertising a product, service or individual specific firm (trade mark) to advance to the market. Nowadays it is the most popular among young people.

Educational institution for general education.

Look at a picture.

One of the youngest players in the world playing in the majors. Stands for Liverpool.

Online game, very popular in the world, subgenre of real-time strategy (RTS). Similar to DotA - kartf for Warcraft III.

Look at a picture.

Major international organizations, fully managed by students. It is a platform for young people who want to grow and make a positive contribution to society.
Down
Public Institution for public display movies.

Look at a picture.

Youth Party emerged in the 1980s from the West rosters of teams of conservationists and groups.

A learner of higher or secondary educational institution.

The youngest cosmonaut.

The youngest president of the USA.

World Youth idol. Director of Apple.

A special social and age groups. Different age limits and their status in society: the transition from childhood and adolescence to social responsibility.

Youth subculture that emerged in the late 1960s - early 1970s in the UK, the USA, Canada and Australia, which are the characteristic features of a critical attitude to society and politics.

Youth organization, founded in 1997. It is a branch of the European People's Party, a fusion of Christian Democratic and conservative parties in Europe.

Subculture, based on love to rock and bikes.

Look at a picture.

The most popular Italian youth brand.

The largest social network in the world, founded in 2004 by Mark Zuckerberg.

Youthful … - a characteristic feature of all youth. Property of the individual, the tendency to perceive the world in extremes, without mid-tones.

Fictional character, the protagonist of a series of novels by British writer JK Rowling.
The Key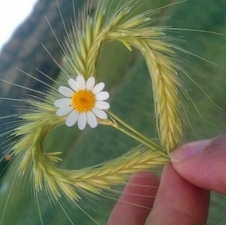 Без сердца что поймём?
Рисуют дети водопад
Рисуем ананас акварелью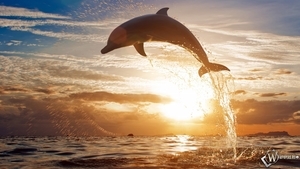 Дельфин: сказка о мечтателе. Серджио Бамбарен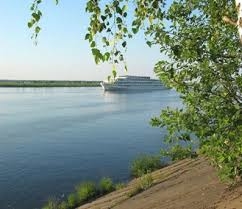 «Течет река Волга»