Kuzbass - industrial and agricultural centre of Siberia

Автор:
группа обучающихся 8-х классов
Данная работа является частью международного проекта "Коренные жители Земли". Данная часть посвящена географическому положению, климату, природным ресурсам Кемеровской области. Материал на английском языке.
Скачать:
Предварительный просмотр:
Чтобы пользоваться предварительным просмотром презентаций создайте себе аккаунт (учетную запись) Google и войдите в него:
https://accounts.google.com
Подписи к слайдам:
Слайд 1
Kuzbass – a beautiful industrial and agricultural centre of Siberia
Слайд 2
Geographical position Kemerovo region (or Kuzbass ) is situated in the centre of Russian Federation. It occupies the south-eastern part of Western Siberia. The total area of Kemerovo region is 95700 square kilometers. In terms the size of Kemerovo region is bigger than Austria, Belgium, Ireland, Portugal, Switzerland. The time difference between Kemerovo region and London (Greenwich Mean Time=GMT) is 7 hours in winter and 8 hours in summer. Kemerovo region
Слайд 3
Geographical position The most important mountain ranges the Kuznetski Alatau and Gornaya Shoria are situated in the east and south of the region. In the west lies the West-Siberian Lowlands.
Слайд 4
Climate The climate of Kemerovo region is continental with cold and long winters and short but warm summers . On the average, there are 280 sunny days per year, of which 120 days of frost-free period. About 150 days a year our land is covered with snow. The coldest month is January, the mean temperature in January is from -17oC to - 20oC Centigrade. The hottest month is July, the mean temperature in July is from +19oC to +25oC Centigrade. The weather is changeable.
Слайд 5
Mineral resources Kemerovo region is very rich in mineral resources. The most important of them are coal, iron ore, manganese, aluminium , metal and non-ferrous metals.
Слайд 6
Industry of the region Kemerovo region is an important industry centre now. The main braches of industry are coal mining, ferrous metal, industry, non-ferrous metal industry, machine building, chemical industry, woodworking industry and food industry. The industry of Kuzbass produced all kinds of metal products from spoon, fork, and knives to machines and rails.
Слайд 7
Agriculture of our region The agriculture of Kuzbass produces : milk meat vegetables fruit fish many other kinds of agricultural products .
Слайд 8
Our city – Novokuznetsk! We live in Novokuznetsk. It's the second biggest and oldest city in Kuzbass . It's located on the South of Western Siberia, on both banks of the Ob river. Novokuznetsk - the 29th largest city of Russia, an important economic, transport and cultural centre of the country. The city is one of the largest metallurgical and coal-mining centers in the country .
Слайд 9
"Siberian Switzerland" "Siberian Switzerland" is the name of Mountain Shoria for its natural wealth and beauty . Mountain Shoria occupies the southern part of the Kemerovo region , stretches 170 kilometers from the north to the south, 100 kilometers from the west to the east and is 13.5 thousand square kilometers (14.1 % of whole Kemerovo region ).
Слайд 10
So, this is the place we live in.
Загадка Бабы-Яги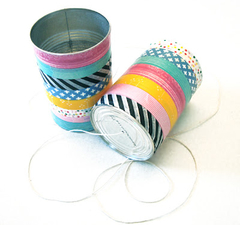 Самодельный телефон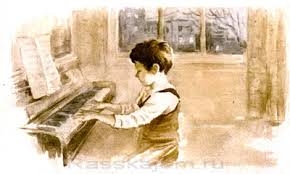 Разлука
Астрономический календарь. Ноябрь, 2018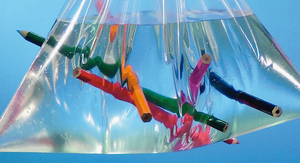 Карандаши в пакете